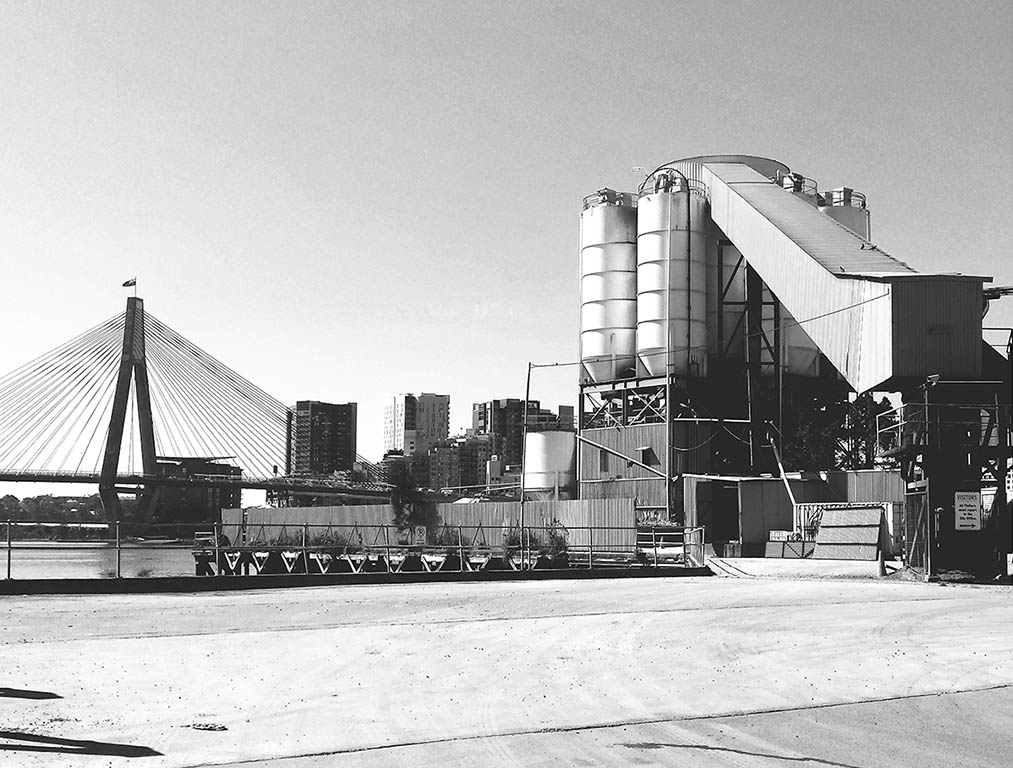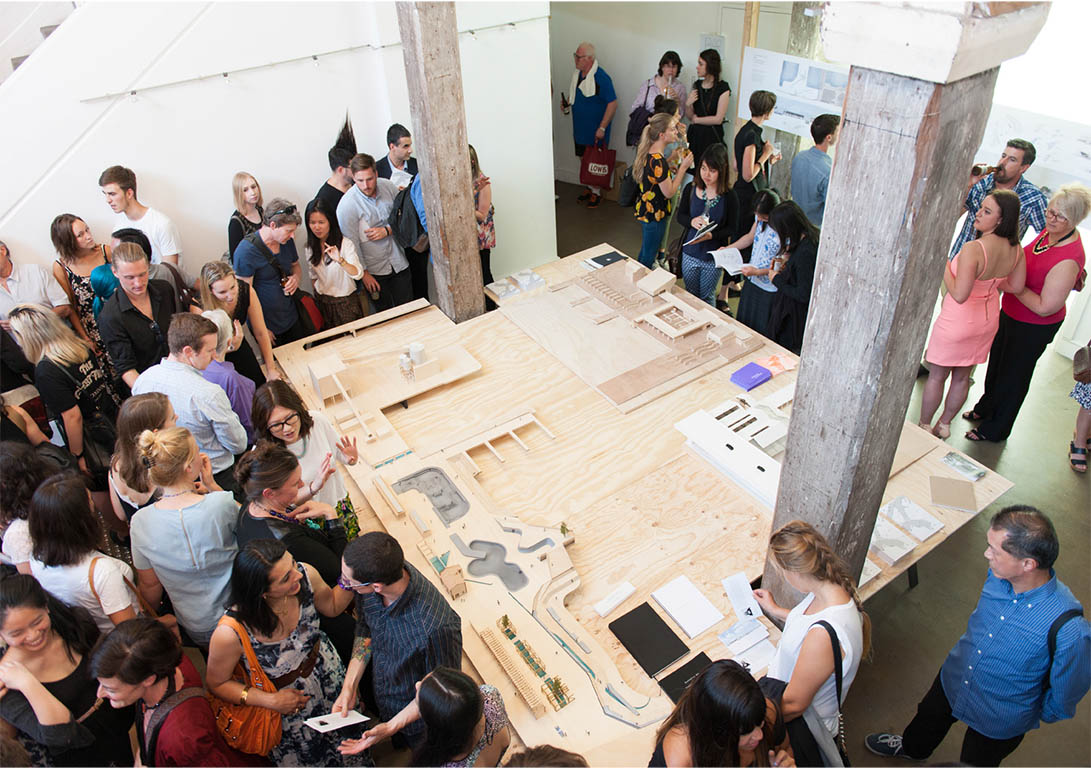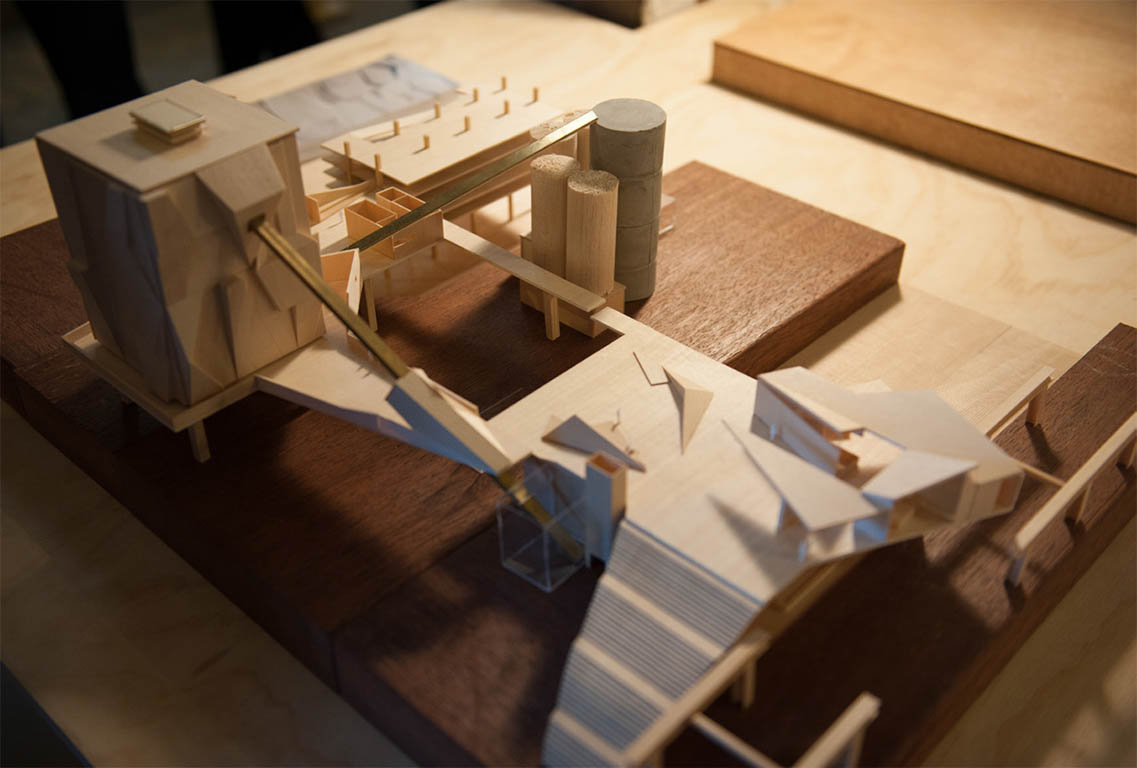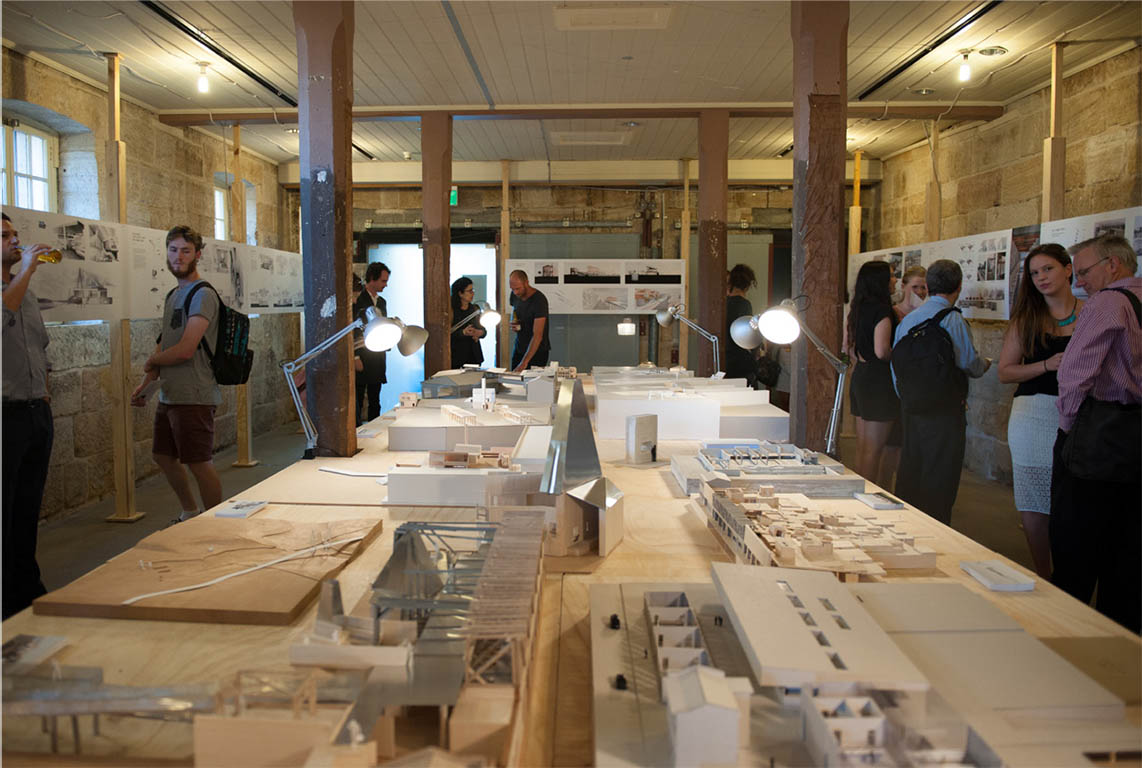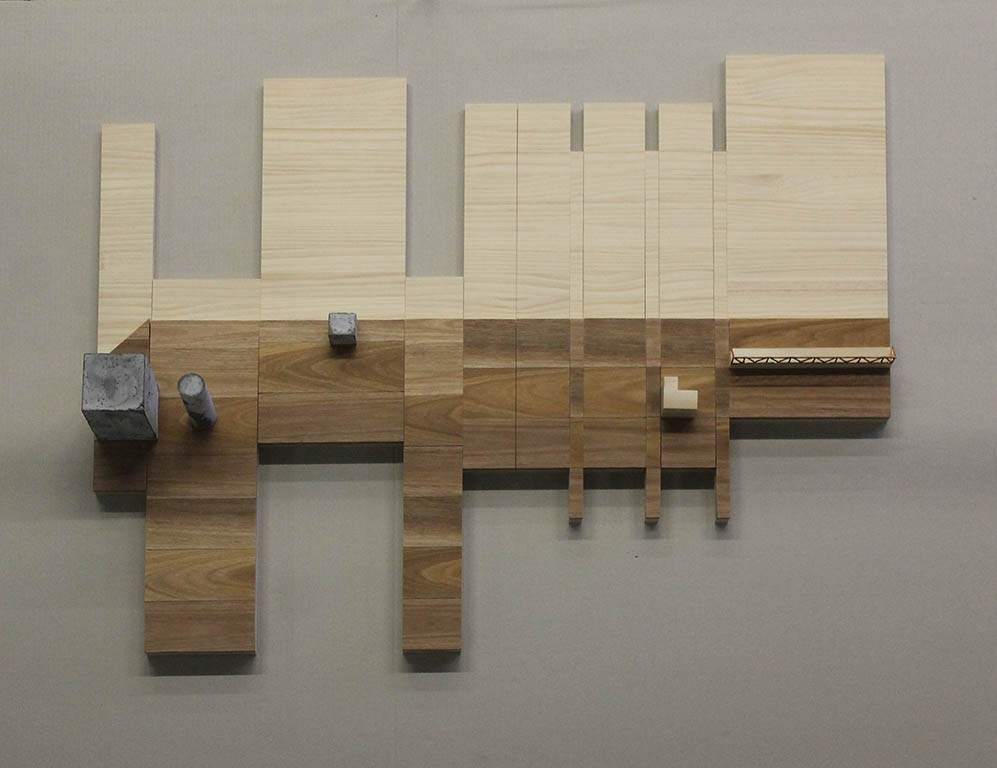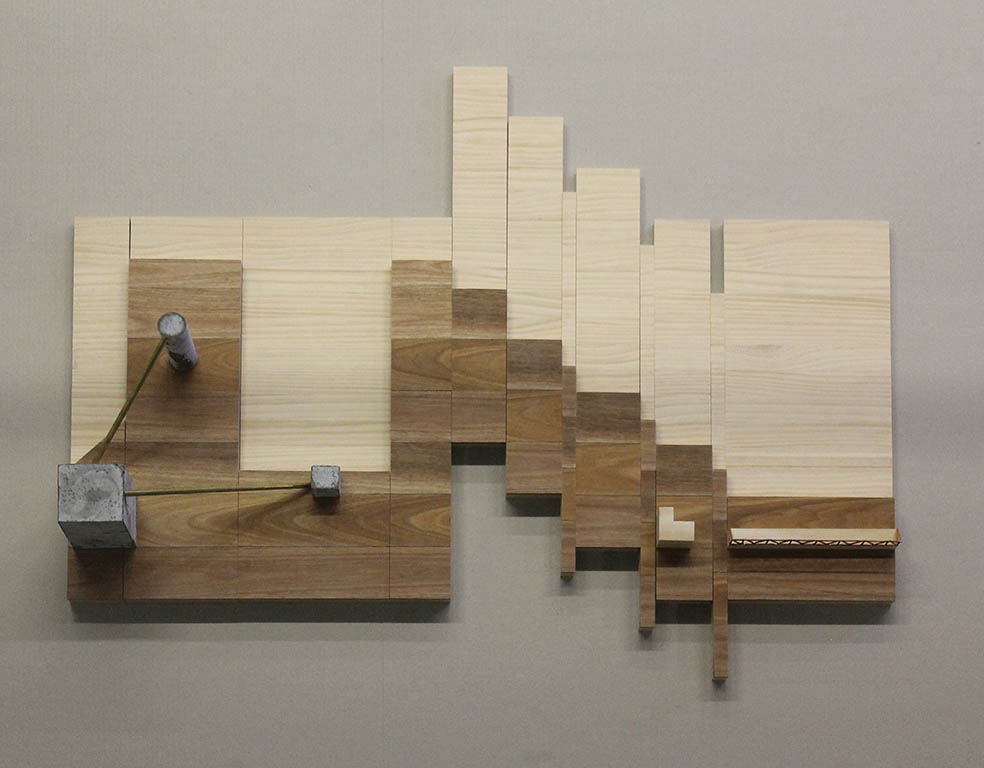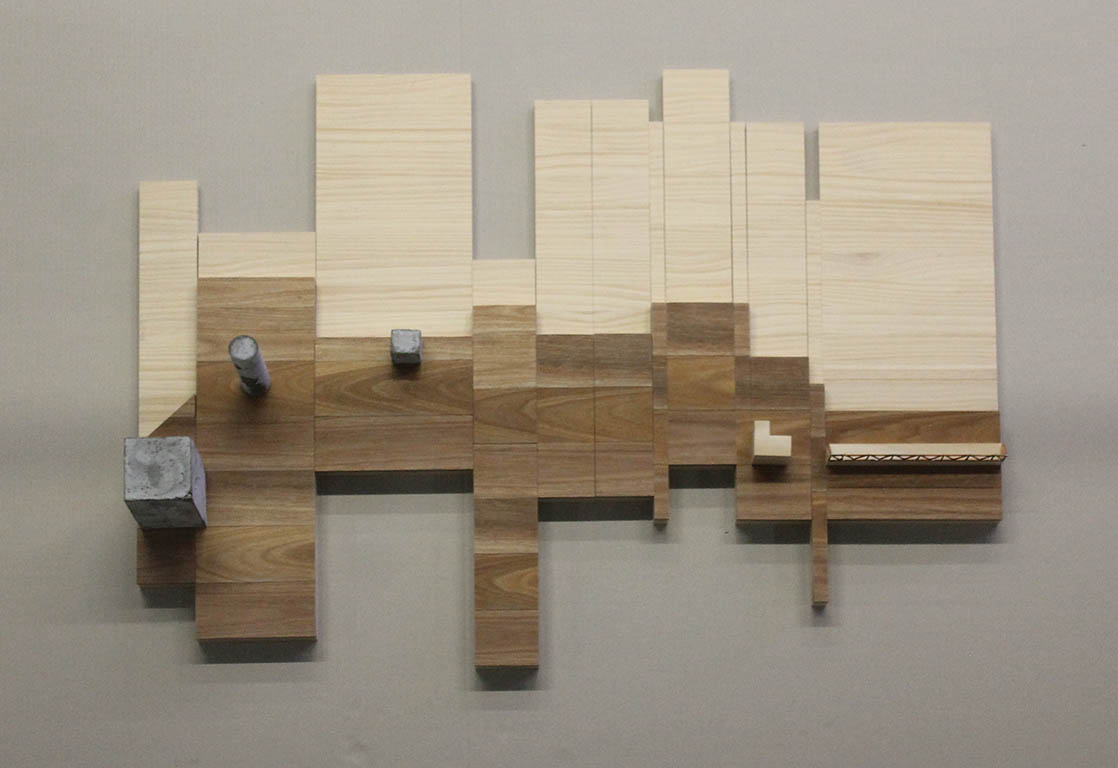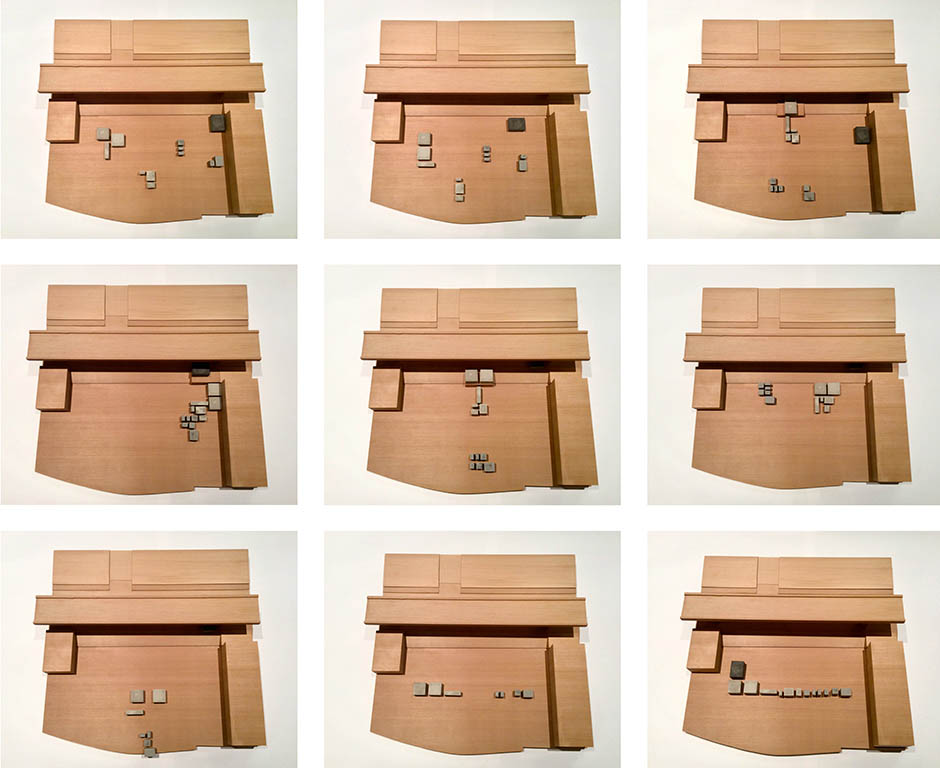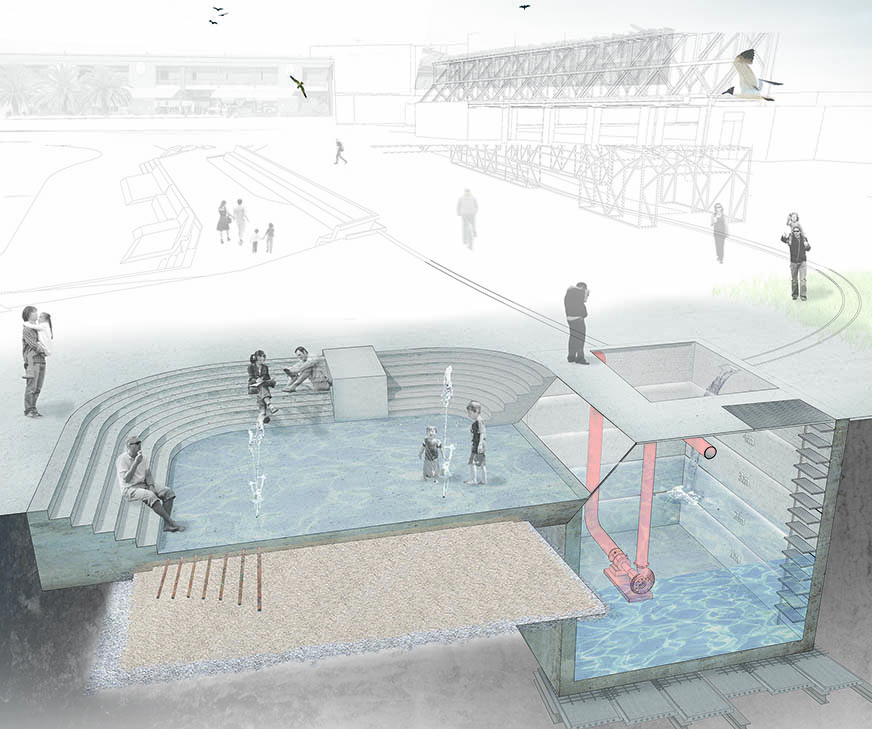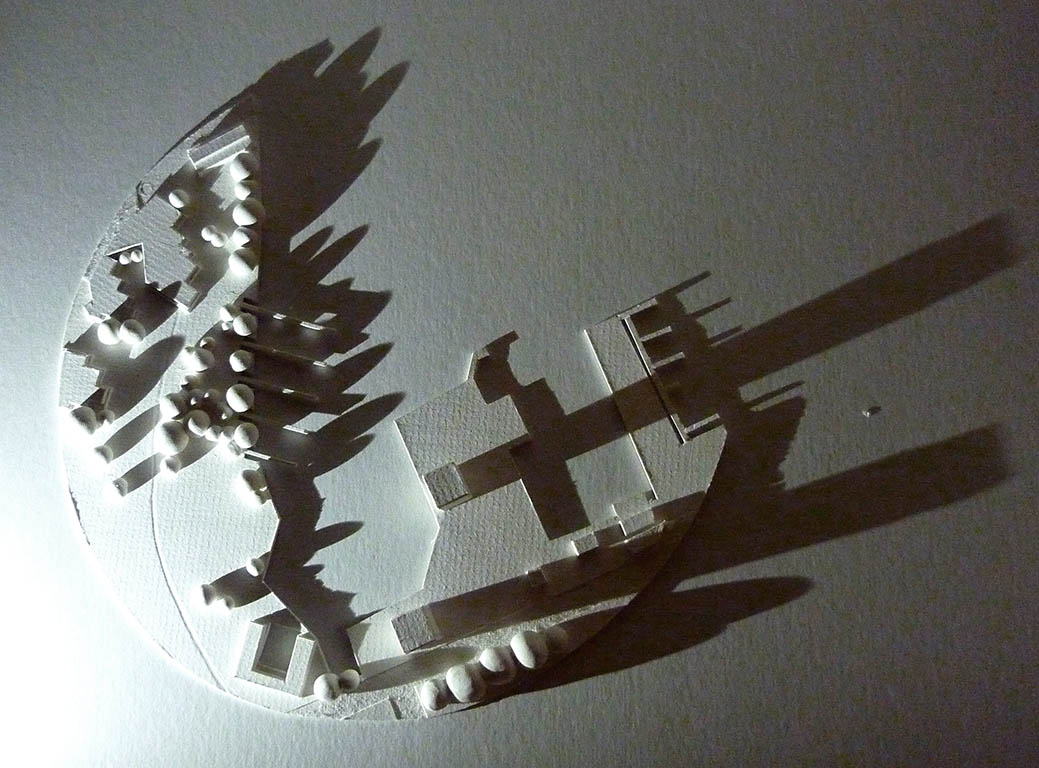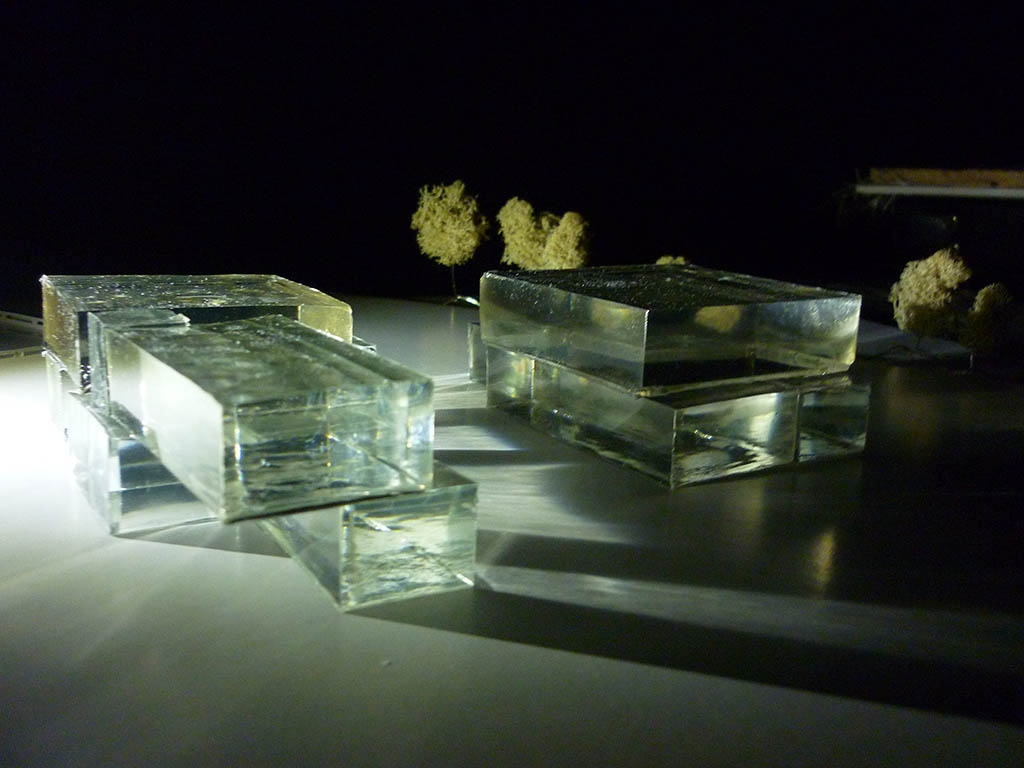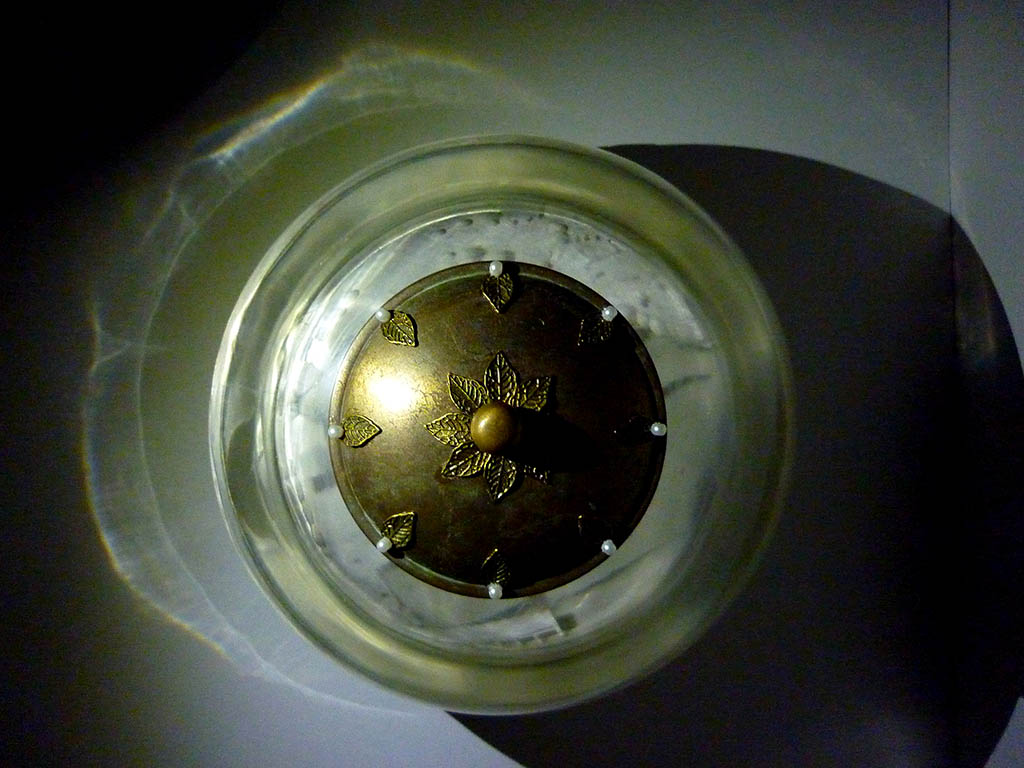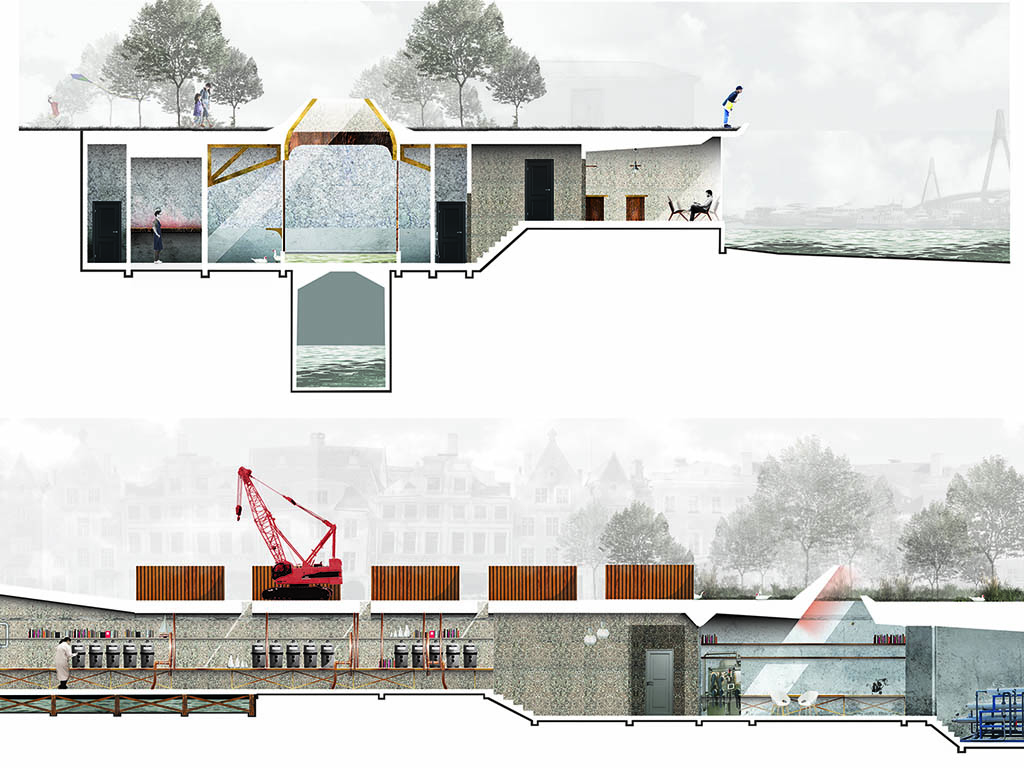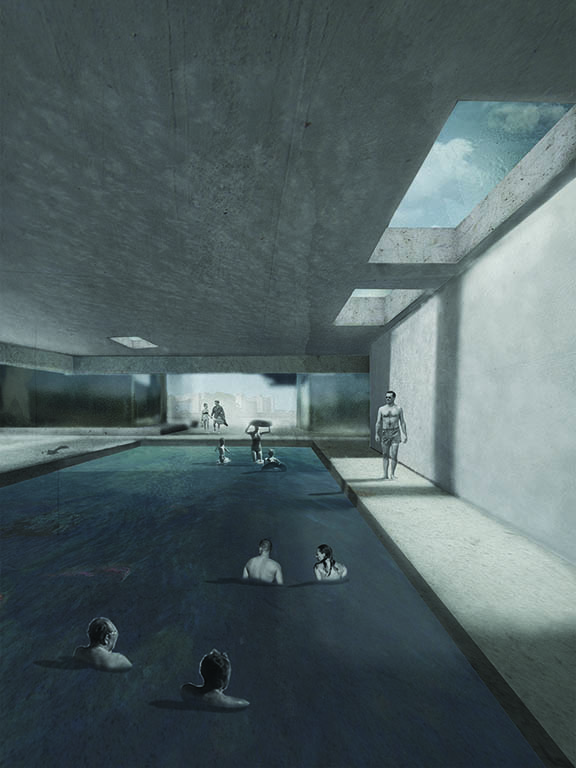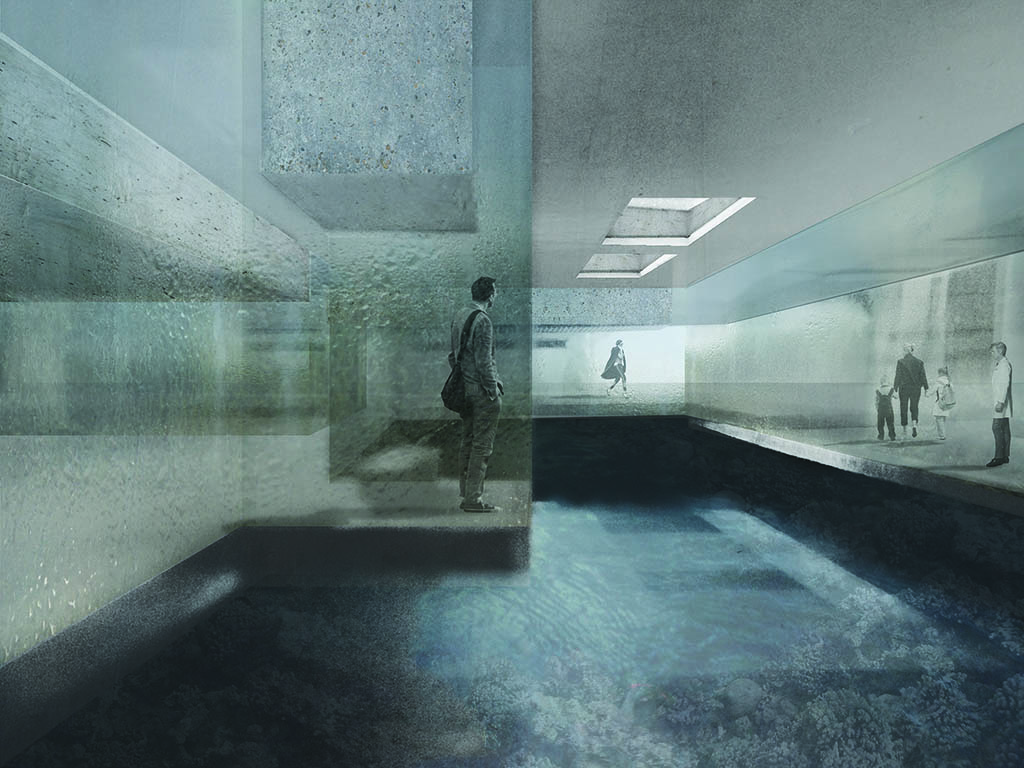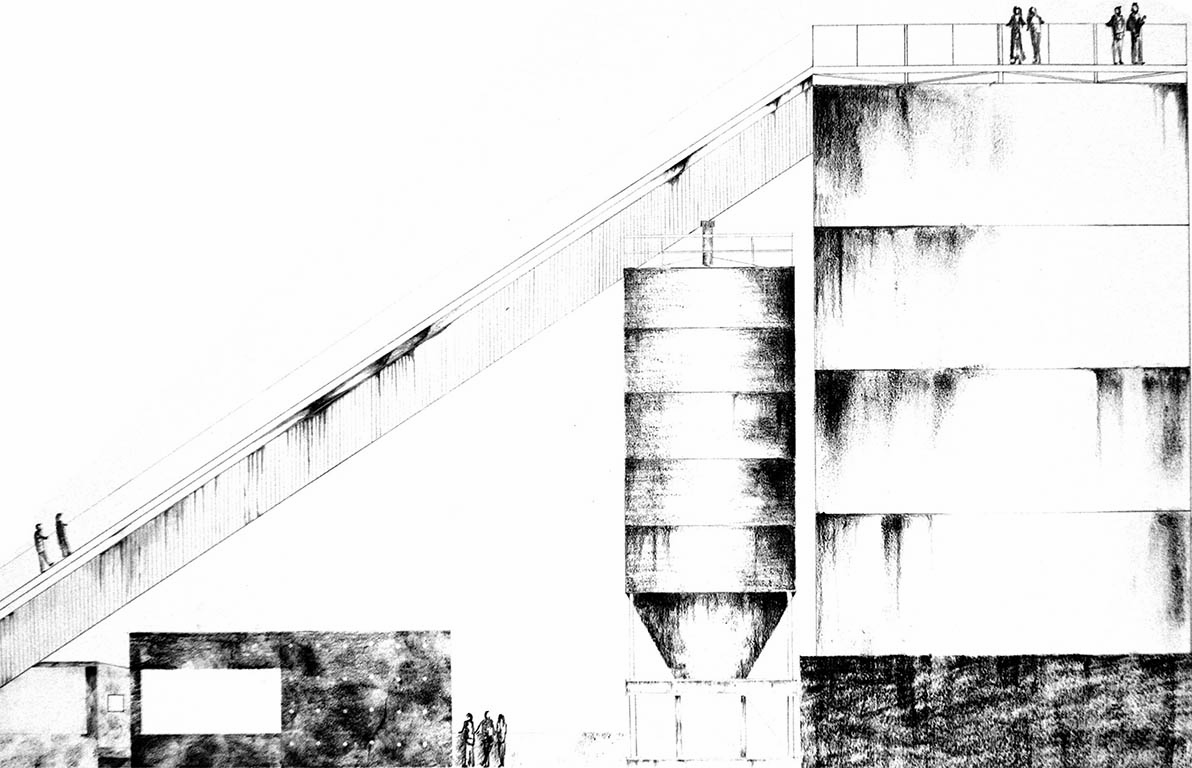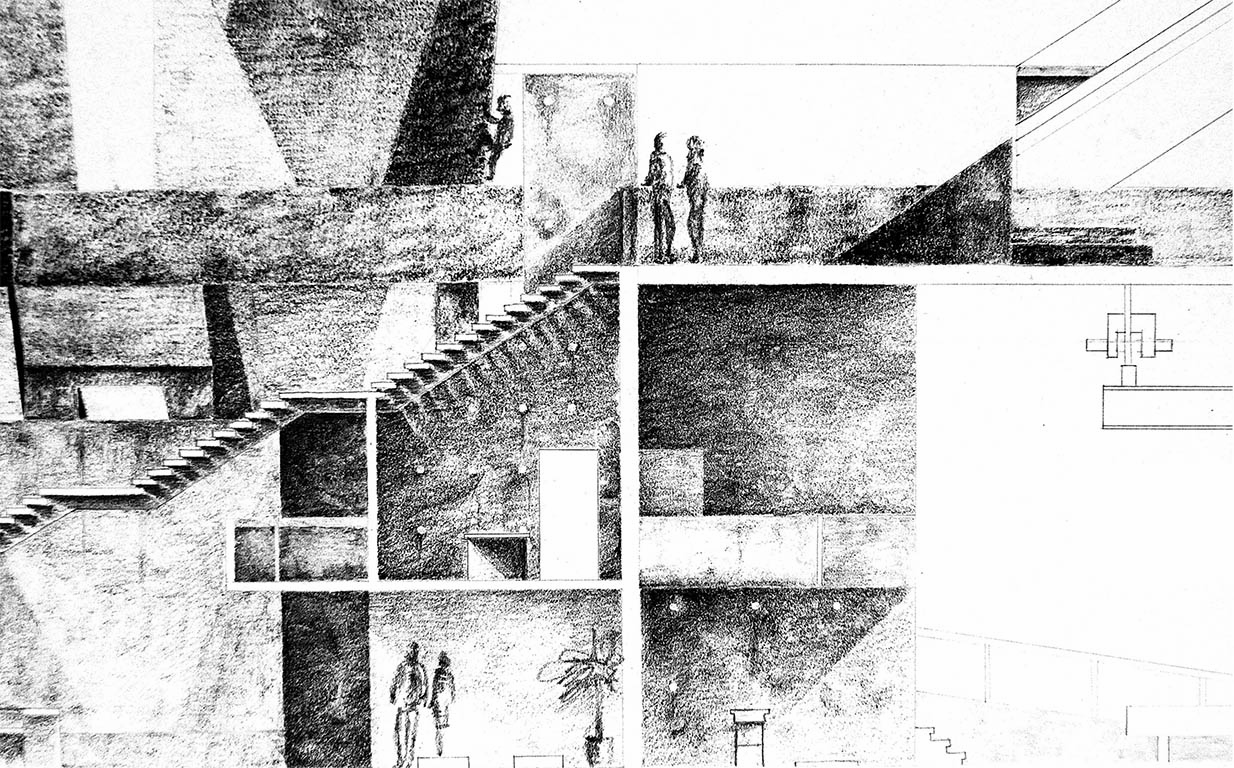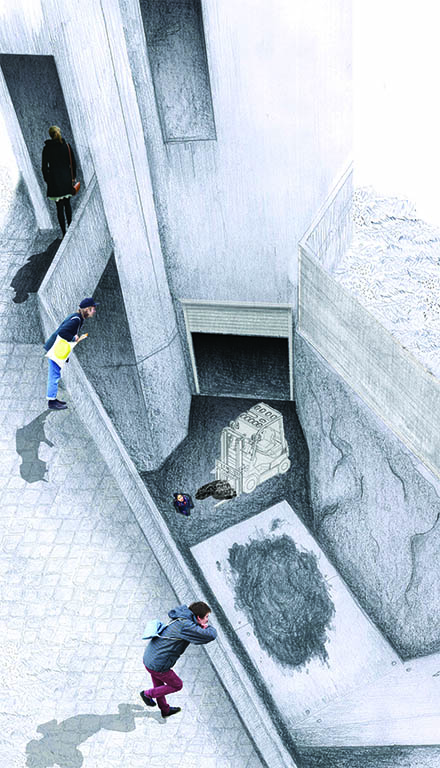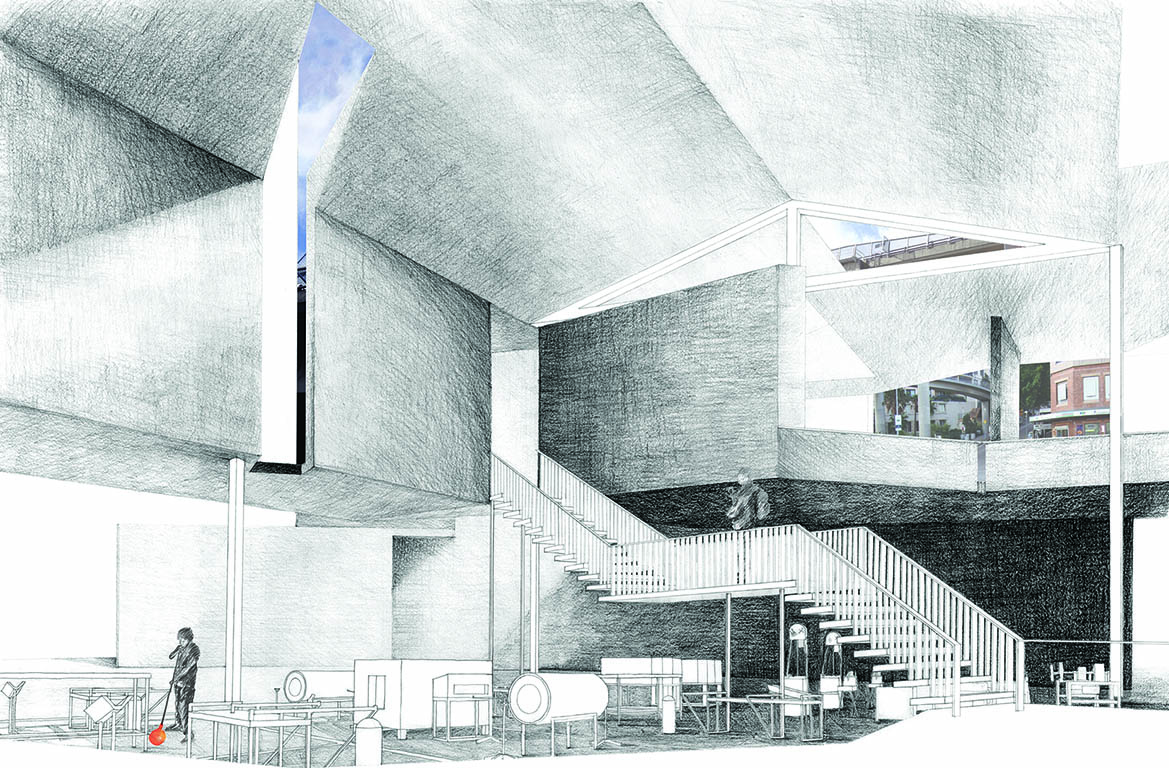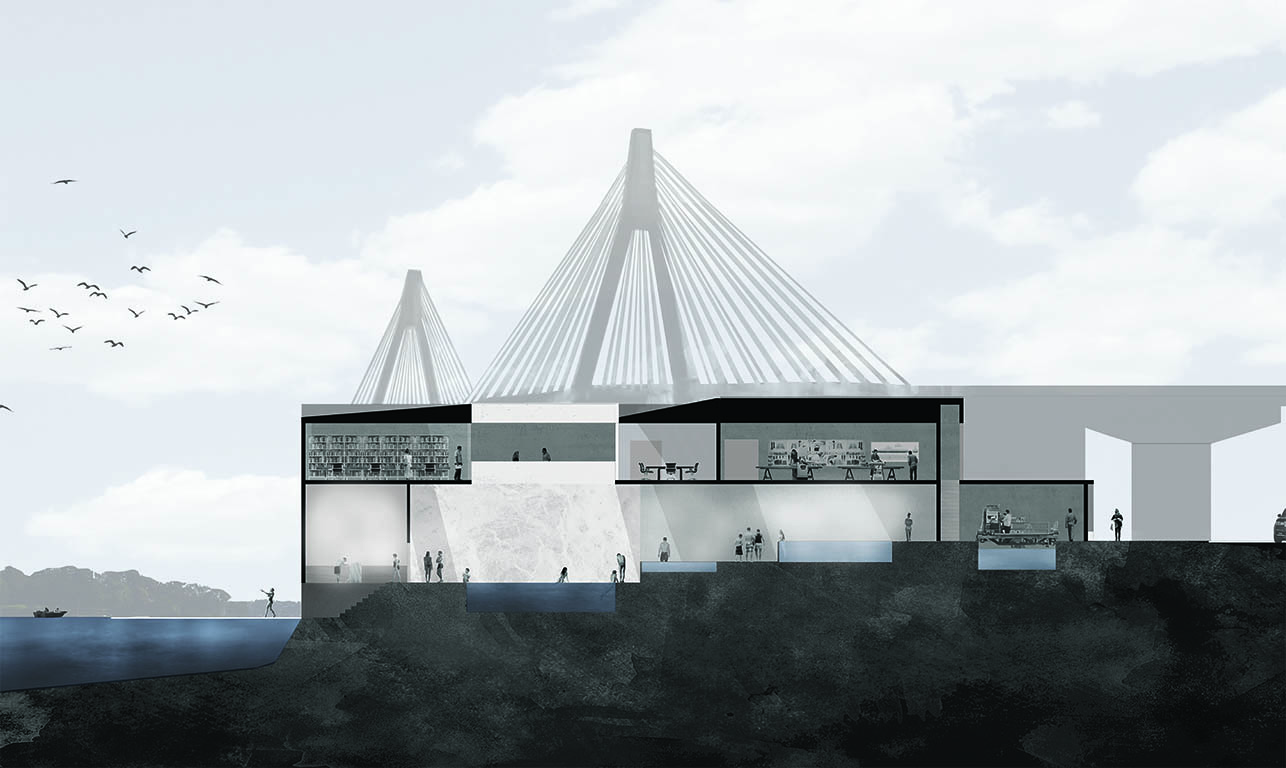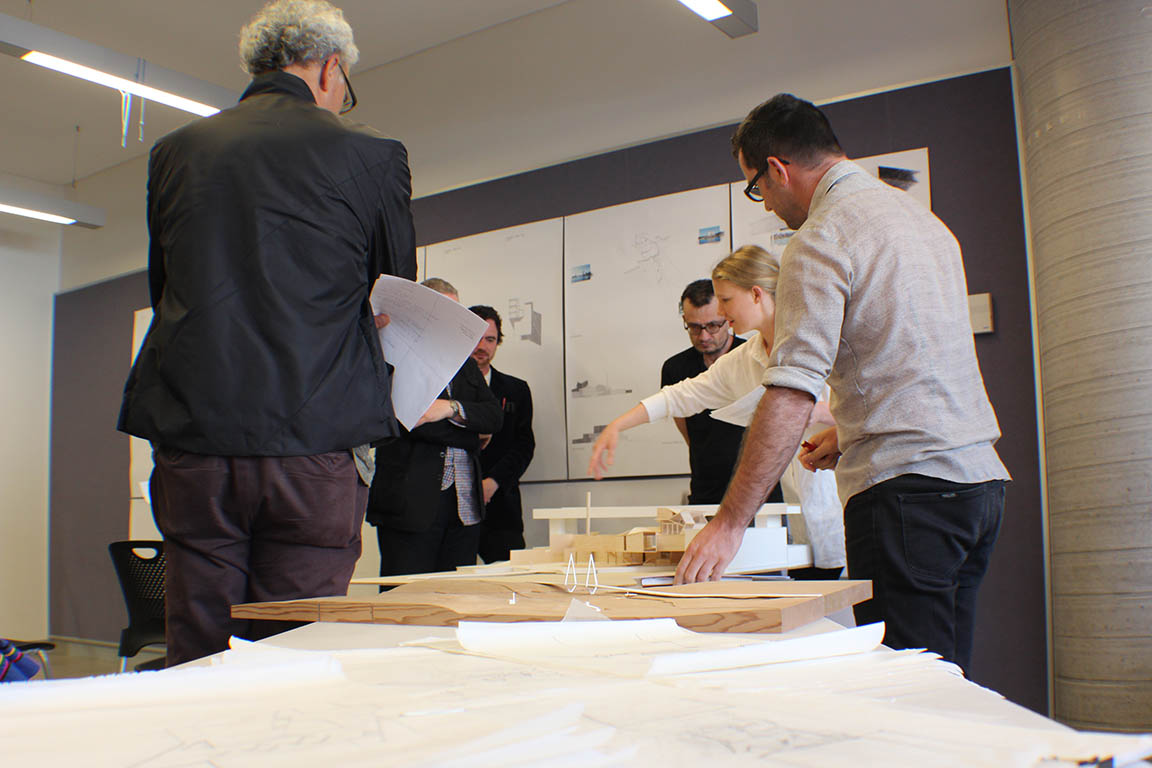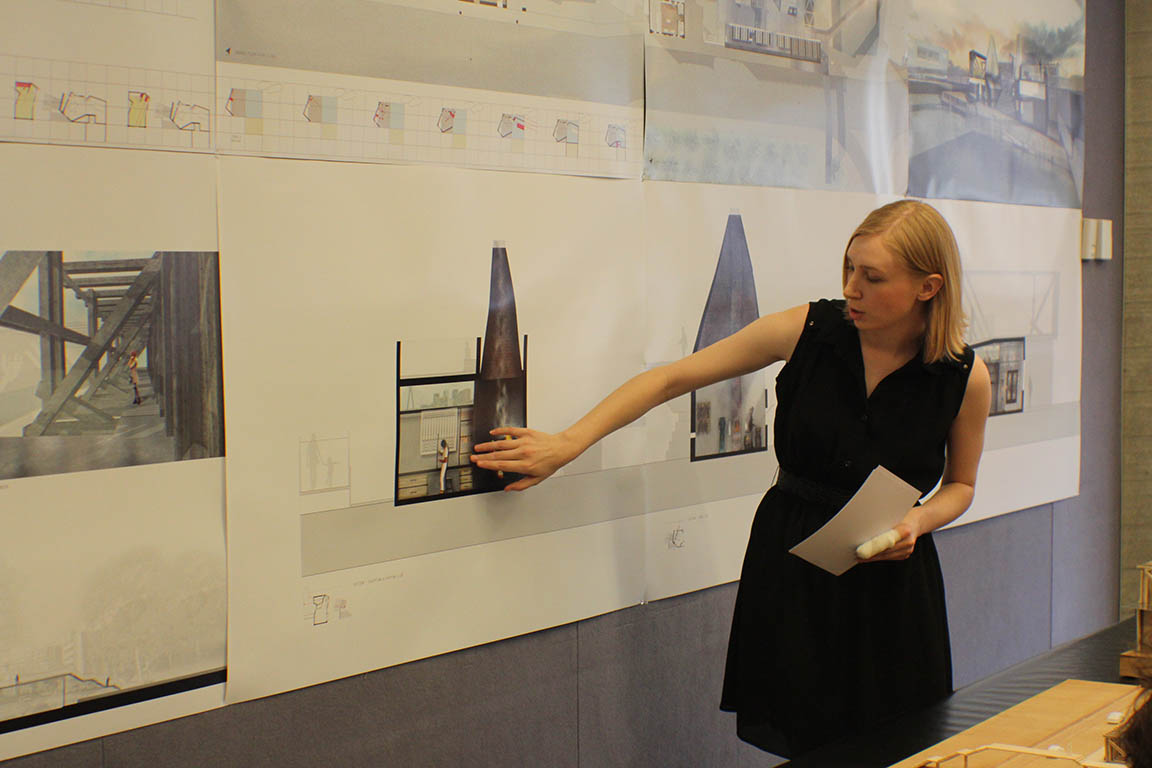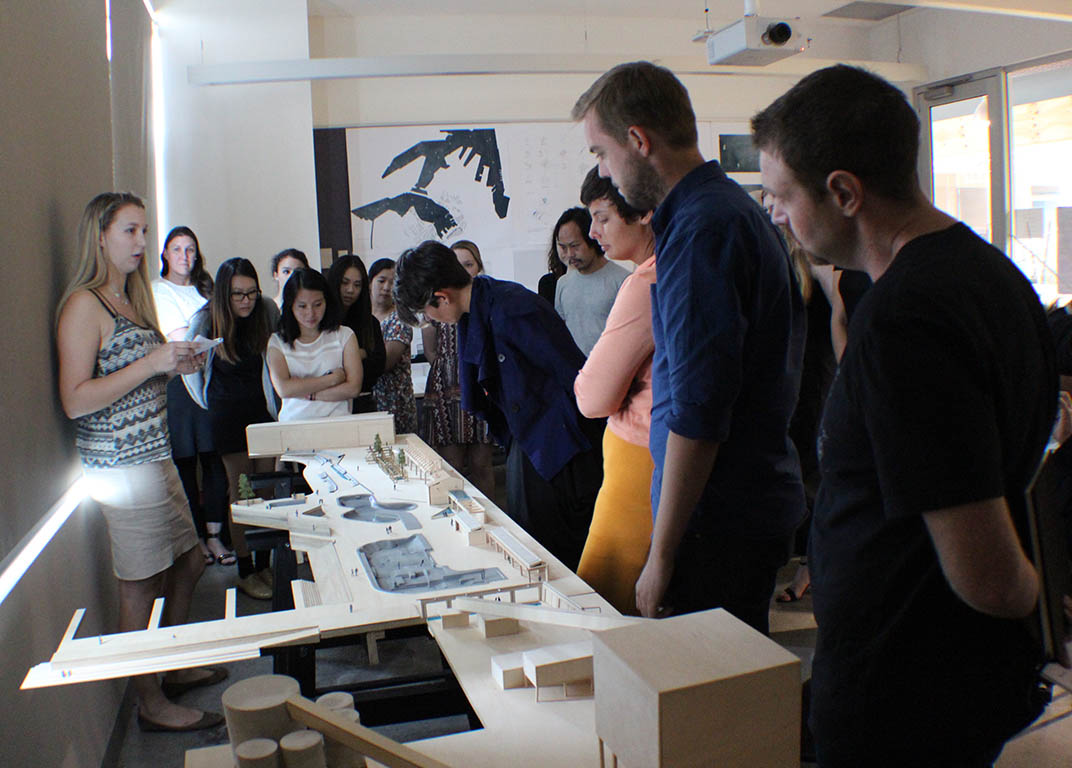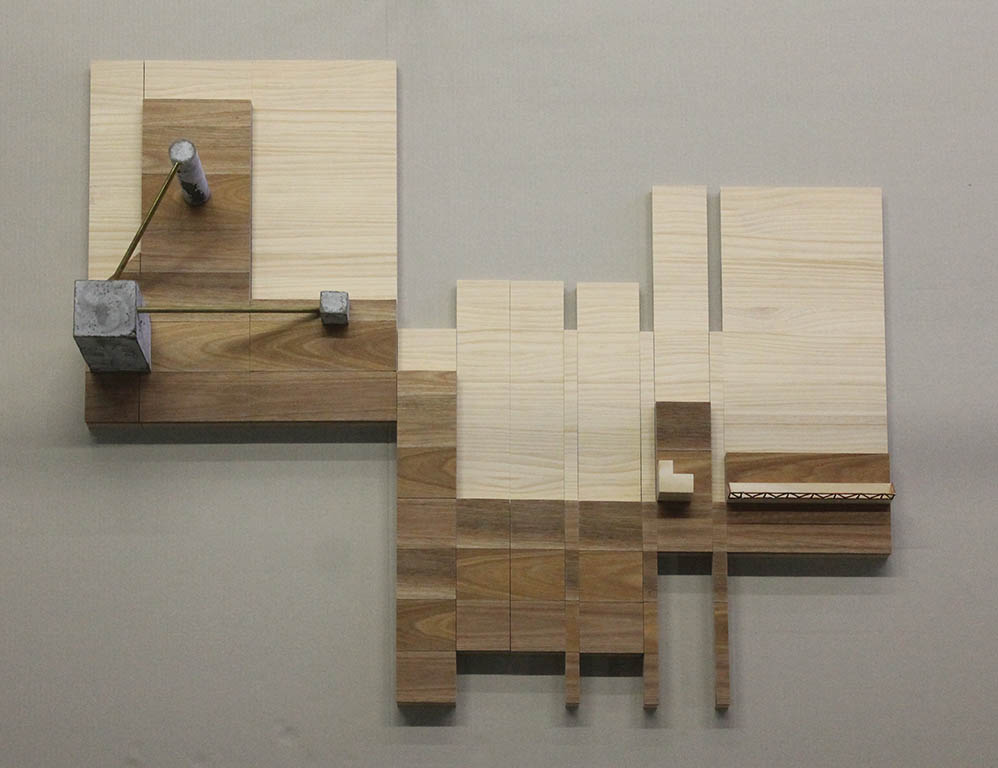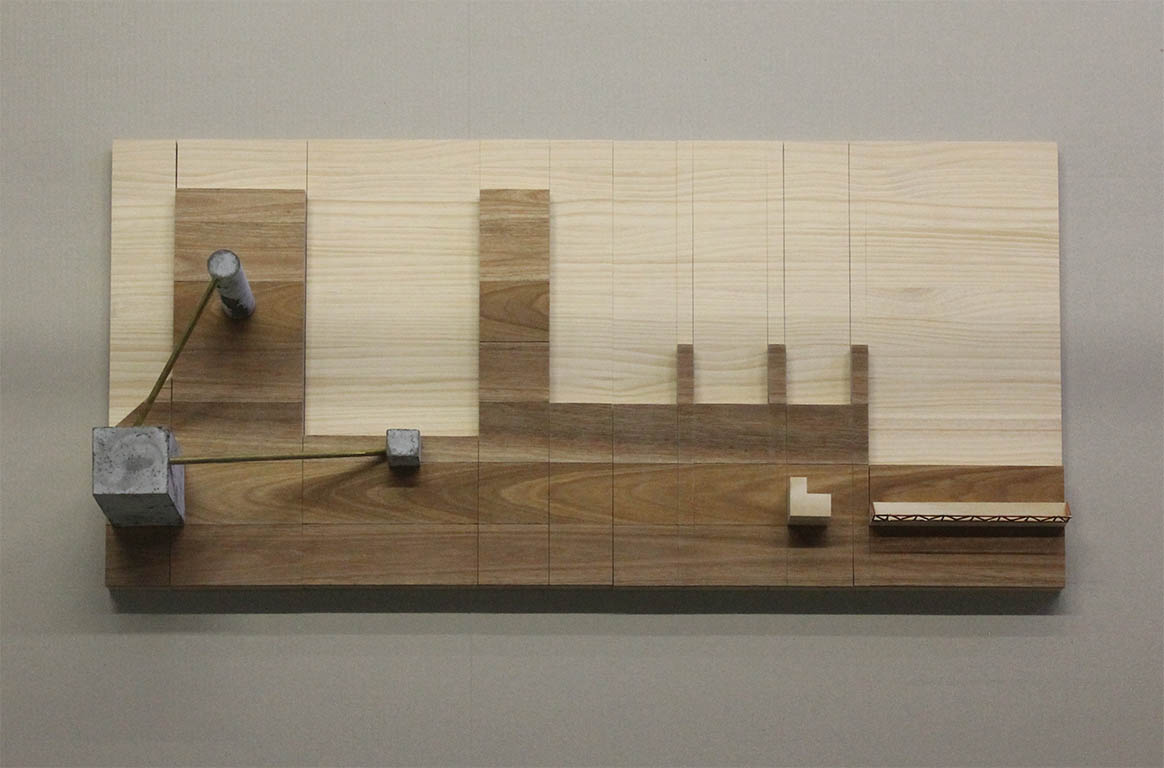 Manufacturing Blackwattle Bay Studio
The focus of the Honours and Masters of Design studio for 2014 is to address Blackwattle Bay not as a site for redevelopment or conversion but as a site to further build on its present use as a working industrial harbour.
In the early 1980s when, in the search for cheaper labour, Australian industry and manufacturing companies began to shift their operations overseas, the resulting residue translated into vast sways of vacant industrial buildings and warehouses within the urban landscape. The resulting boom in filling these 'gaps' of industry was carried out through their conversion; slowly leading to the disappearance of industry within Sydney's inner urban landscape to reappear as mixed-use residential developments. Testaments to this decline of a visible manufacturing sector can be exampled in the emergence of new precincts such as Green Square, Woolloomooloo and Alexandria and, on a smaller scale, former light manufacturing districts such as Surry Hills.
With its roots in post World War II reconstruction and immigrant population expansion, Sydney together with its industry rival Melbourne, shared a diverse manufacturing sector that essentially enabled Australia to be self-sufficient in household and commercial production. Light and heavy engineering, white goods manufacturing, automotive and associated industry components, textiles etc., were the benchmarks of our economic diversity from what was, before this time, a land based economy of wheat, wool and ore.
Blackwattle Bay is distinctive from other harbour sites within Sydney Harbour by virtue of it still being a working waterfront. Bounded by Pyrmont to the south, White Bay power station to the north and the city to the east, the bay occupies a unique identity within Sydney. Most notably known as the site of Sydney's Fish Market, it also houses a mixture of light industrial (cement mixing plants), commercial (harbour cruisers), engineering works, and a TAFE college.
Lecturers: Tom Cole, John Cabello, Sam Donnelly, Felicity Wheeler, Ben Anderson
Students: Stephanie Wilson, Lucy Green, Heather Ho, Olivia Savio-Matev, Sibilla Macens, Elsa Karonis, Cindy Jow, Arwen Sachinwalla, Amanda Starc, Amy Sun, Yvonne Tong, Michel Zhong, Vanessa Chan, Brittany Crum, Alecia Downie, Natalie Garven, Wendy Huang